The default approach to building tech startups
The Chicken Bus Strategy
A chicken bus is a common form of transportation in developing countries. It involves stacking people, their livestock, and other random items inside and on top of a barely serviceable truck. Repairs to the truck are improvised and often made while the vehicle is in motion. Passenger comfort, let alone safety, is not a priority.Startups often follow a similar approach when it comes to building their teams. Jamming people on the bus can get the job done, but problems arise when it's time to scale. And, like the chicken bus, the outcome can be catastrophic.
The Five Pains of a Chicken Bus Talent Strategy
1. You regularly miss hiring goals
2. Your team feels the morale-drain of hiring mistakes
3. Your team begins to churn
4. Your team slows down, even though it's bigger
5. You feel that being a "grown up" company requires a bunch of policies and HR processes
About Ten-X Talent
Talent strategy by Design, not by default
Ten-X Talent helps tech company founders and leaders design, align, and motivate their teams. Engagements begin with a deep-dive Talent Audit: understanding overall company strategic objectives, mapping these to current talent and people ops capabilities, and recommending a plan of action to bring the two into alignment.Post-Audit work includes: implementing these plans, filling critical roles through thoughtfully curated introductions, and leadership coaching.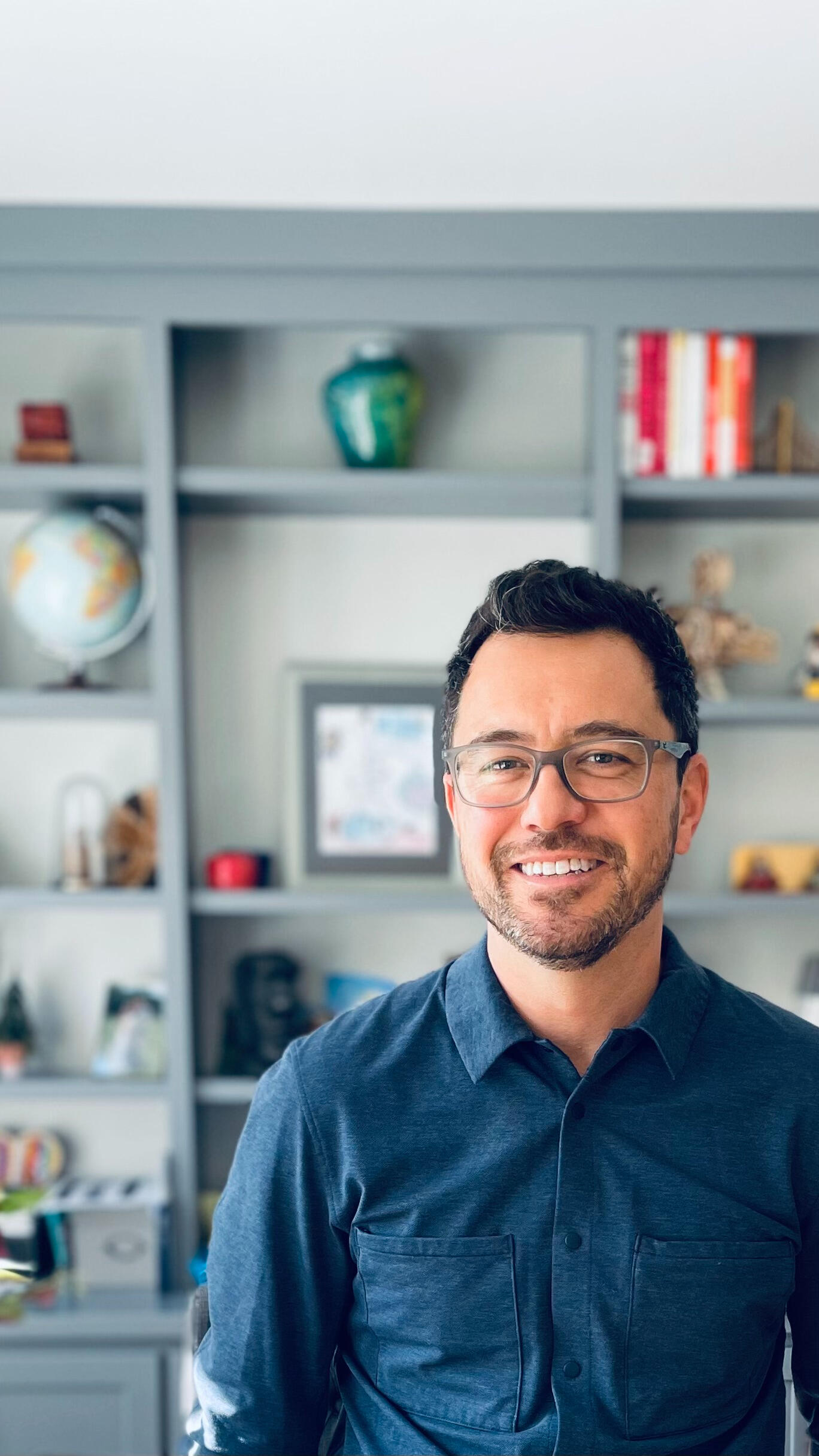 Meet Robert Hatta
Over the past 15 years, I have worked with hundreds of early and growth stage tech startups as a partner within VC funds, guiding founders to understand and implement strategies that grow their teams with intention and, ultimately, build more successful companies.I spent my early career building and launching new products for tech companies that include Apple, Netflix, and Virgin Mobile (as well as a bunch of failed startups you likely never heard of). Throughout, I learned the anatomy of world-class teams, how to build them, and how to align them through culture and communication.I am also an avid world traveler, visiting over 50 countries so far. I've spent my fair share of time on the Chicken Bus, both figuratively and literally.
Get in touch